Executive - Customer Support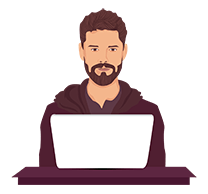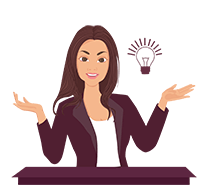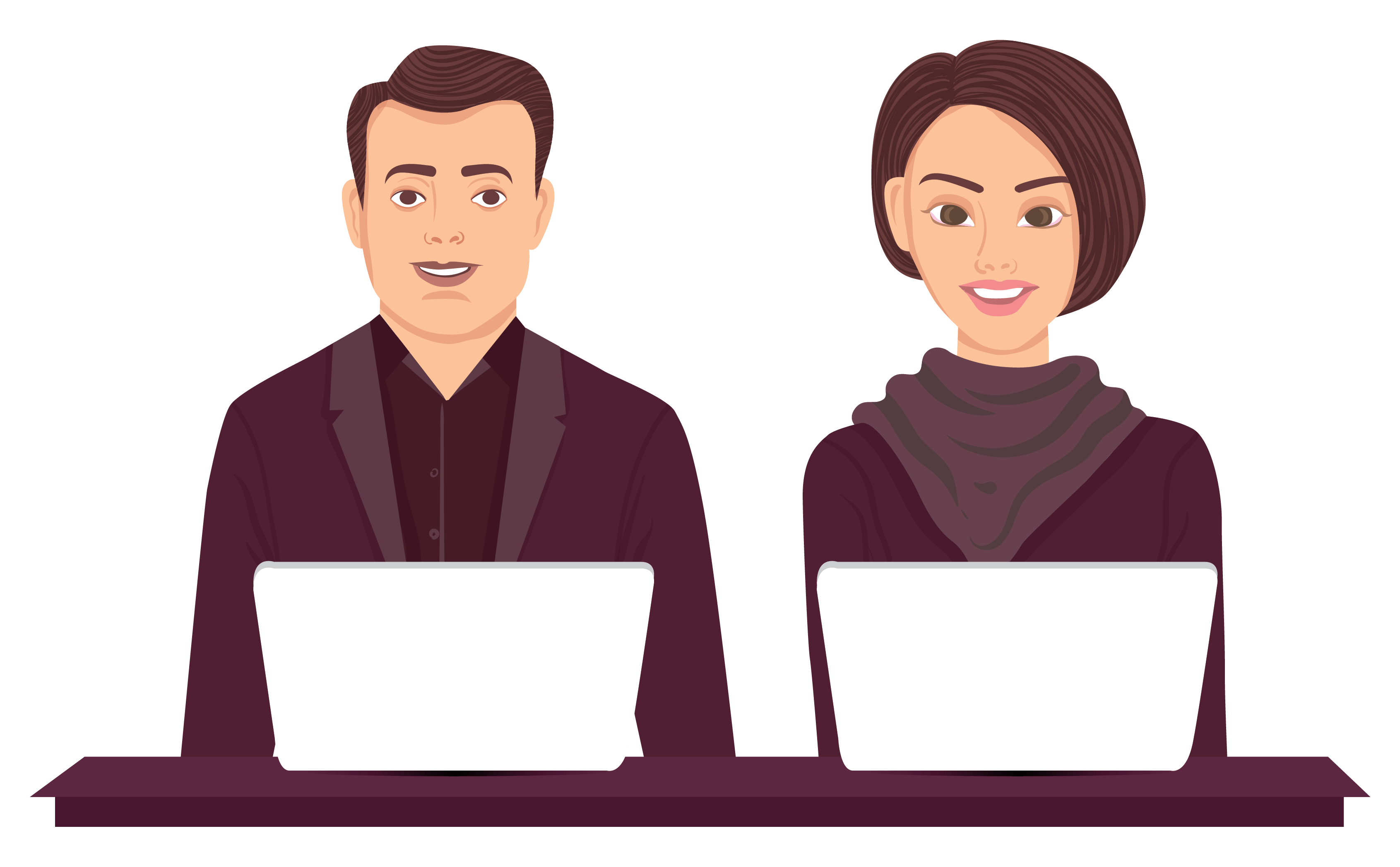 Title:
Executive - Customer Support
Department:
Customer Support
Providing a quality service and high levels of customer care are at the heart of Qube's business philosophy. The Customer Support department is critical to the delivery of this philosophy and is highly committed to providing an outstanding customer support. Our Customer Support executive is offered a non-scripted working environment where the free exchange of ideas is encouraged. The role holders act as Customer Advisors, capable of taking ownership of customer enquiries and carrying them through to resolution.
Responsibilities of the job holder includes, but not limited to,
Resolve product or service problems by clarifying the customer's complaint; determining the cause of the problem; selecting and explaining the best solution to solve the problem; expediting correction or adjustment; following up to ensure resolution,
Liaising with Product engineering / Sales / Billing regarding complex issues,
Build sustainable relationships and trust with customer accounts through open and interactive communication,
Prepare reports based on collecting customer information and analyzing customer needs,
Be updated on the latest industry best practices
The responsibilities mentioned above are not exhaustive and may be expanded from time to time.
Competence
Essential
Education
Any Graduate degree
Knowledge

Proven customer support experience
Proficient user of the Internet and the ability to learn new technologies quickly

Skills

Strong written and verbal Communication skills and a good influencer
Problem solving skills
Analytical thinking