Automation Tester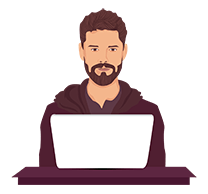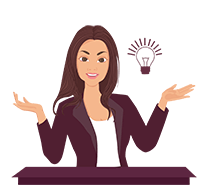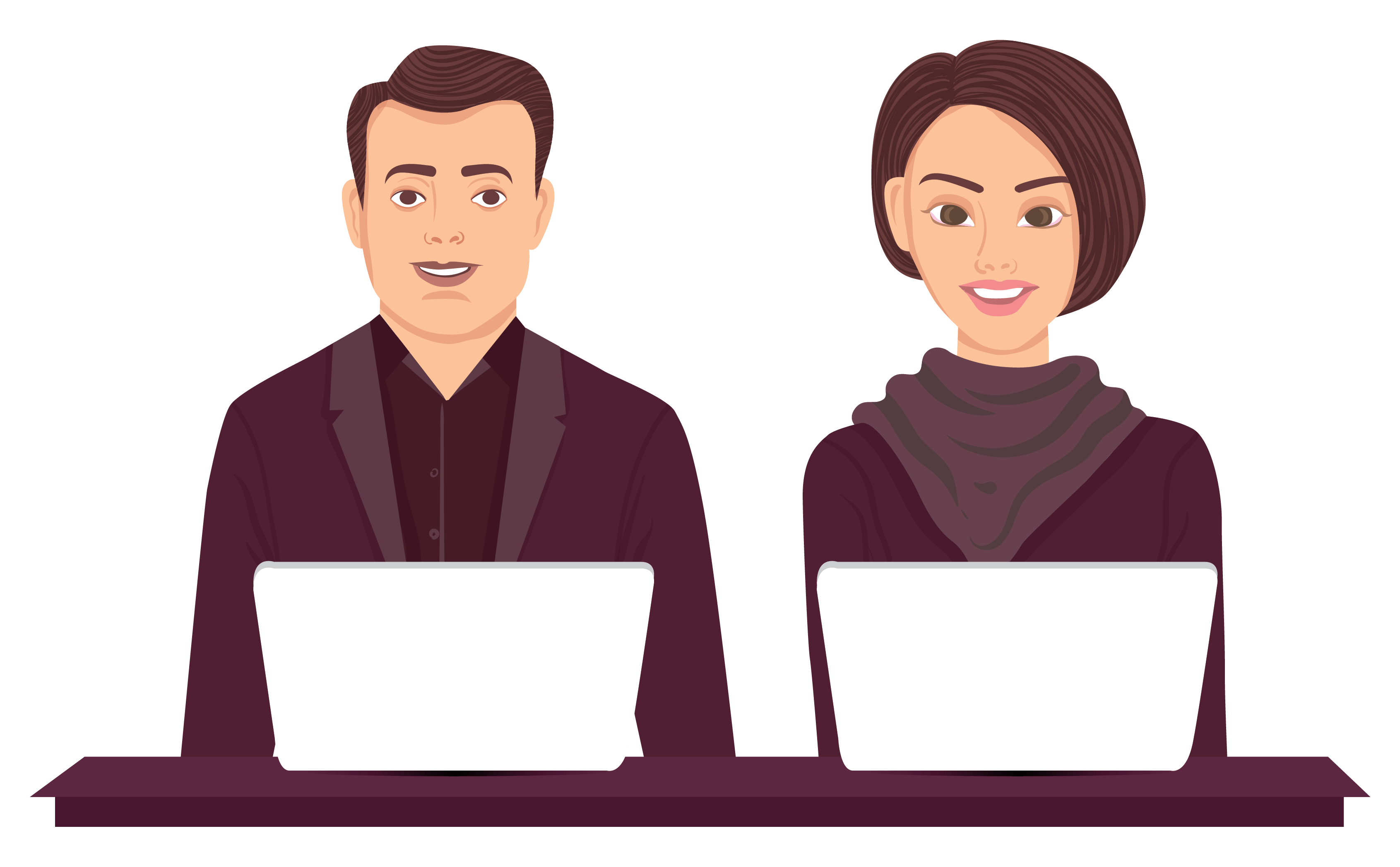 Department:
Product Engineering
A tester will be involved in the quality assurance stage of development and deployment, working on various environments including web and mobile. Tester may join a project at the initial implementation stages to assess potential risks, or be brought on to a project midway through, when testing becomes a key requirement. Familiarity with programming and coding languages is therefore necessary as well. Tester shall be given the opportunity to work on multiple exciting projects simultaneously.
Responsibilities of the job holder includes, but not limited to,
Working with the project team to identify business requirements & resource planning
Review design and provide feedback considering testability of Application/ Solution
Testing web application UI and web services (preferably RESTful)
Derive test strategy to test the application covering functionality and aspects of usability, performance & security.
Create test plan & test case design, identify any opportunity for test automation 
Develop Test Cases Manual and/or Automation scripts as applicable
Identifying bugs in the application and generating bug reports
Maintain and enhance the test setup including hardware, software and test automation environments
Deploying application upgrades & patches.
The responsibilities mentioned above are not exhaustive and may be expanded from time to time.
Competence
Essential
Education

Engineering degree in or Post graduate degree in,

Computer Science/IT
and, other related fields

Knowledge

Experience in STLC and understanding of SDLC
Experience with open source tool/s
Experience in testing websites, and mobile applications (iOS/ Android)
Familiarity with developing products and features in Agile teams
Automation tester requires experience in test automation framework design, estimations, automation workflows and automation proposals

Skills

Good communication skills to liaise with stakeholders;
Problem solving;
Attention to detail;
Flexible and a self-starter;
Ability to multi-task;