Engineer - Backend Web Development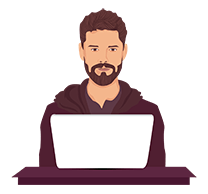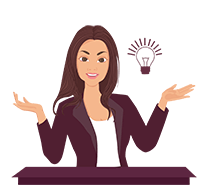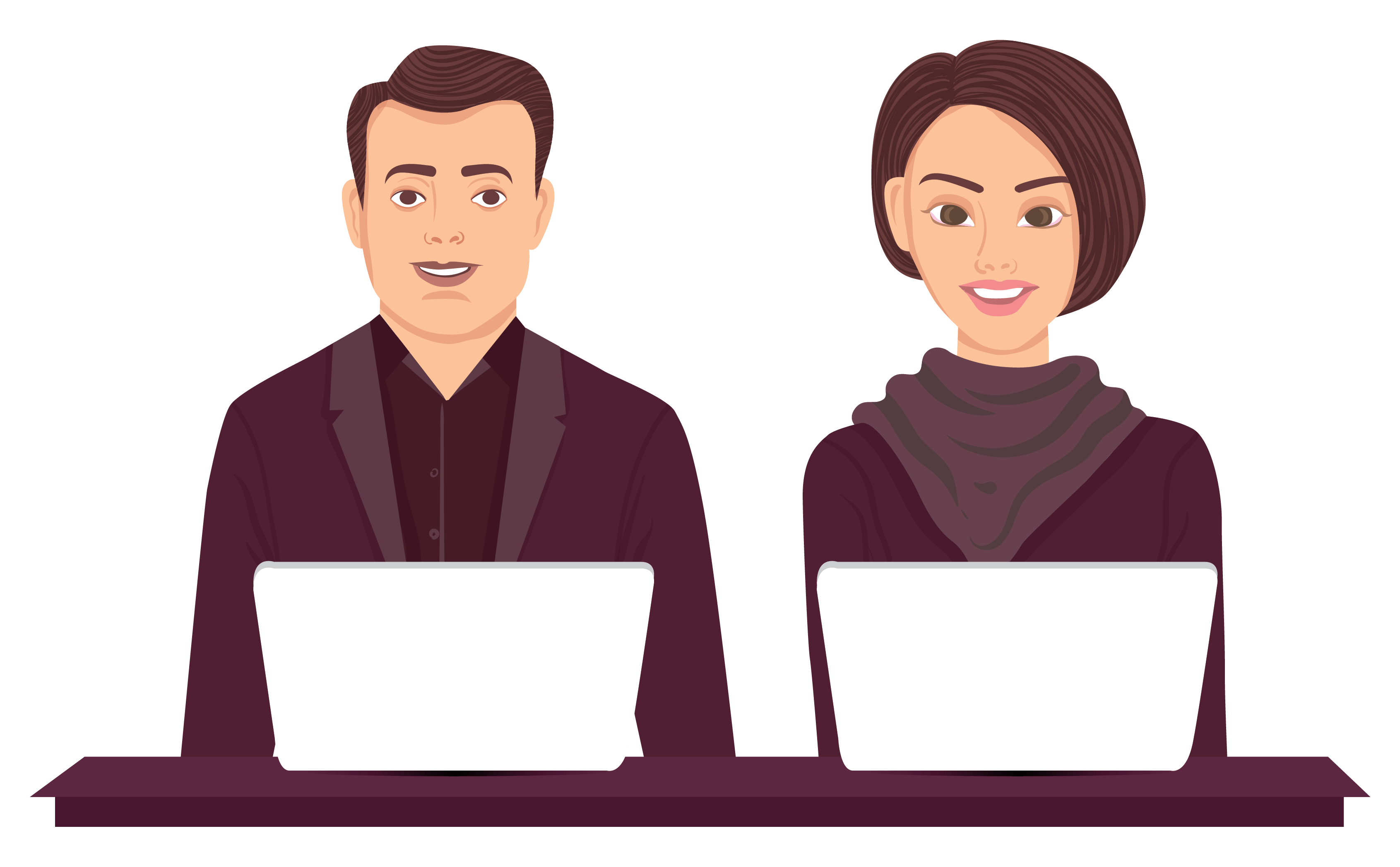 Title:
Engineer - Backend Web Development
Department:
Product Engineering
We are looking for a Back-End Web Developer who can create highly scalable back-end web service infrastructures. Your primary focus will be development of all server-side logic, definition and maintenance of the central database, and ensuring high performance and responsiveness to requests from the front-end. You will also be responsible for integrating the front-end elements into the application. A basic understanding of front-end technologies is therefore necessary as well.
Responsibilities of the job holder includes, but not limited to,
Integration of user-facing elements developed by a front-end developers with server side logic
Building reusable code and libraries for future use
Optimization of the application for maximum speed and scalability
Implementation of security and data protection
Design and implementation of data storage solutions
The responsibilities mentioned above are not exhaustive and may be expanded from time to time.
Competence
Essential
Education

Engineering degree in or Post graduate degree in,

Computer Science/IT
and, other related fields

Knowledge

Experience in any backend technology, we prefer Ruby or Javascript (Node.Js) or Golang
Database experience - MySQL/ PostgreSQL
Experience with Frameworks - Node.Js/ Rails/ Sinatra/ Express or equivalent
Expertise in any one web technology

Skills

Open mindedness to adapt to different technologies and web frameworks
Flexible and a self-starter
Ability to multi-task