Junior Executive - Commercial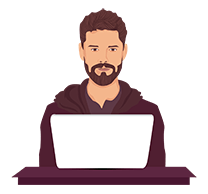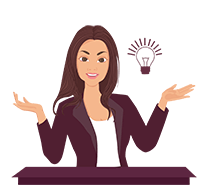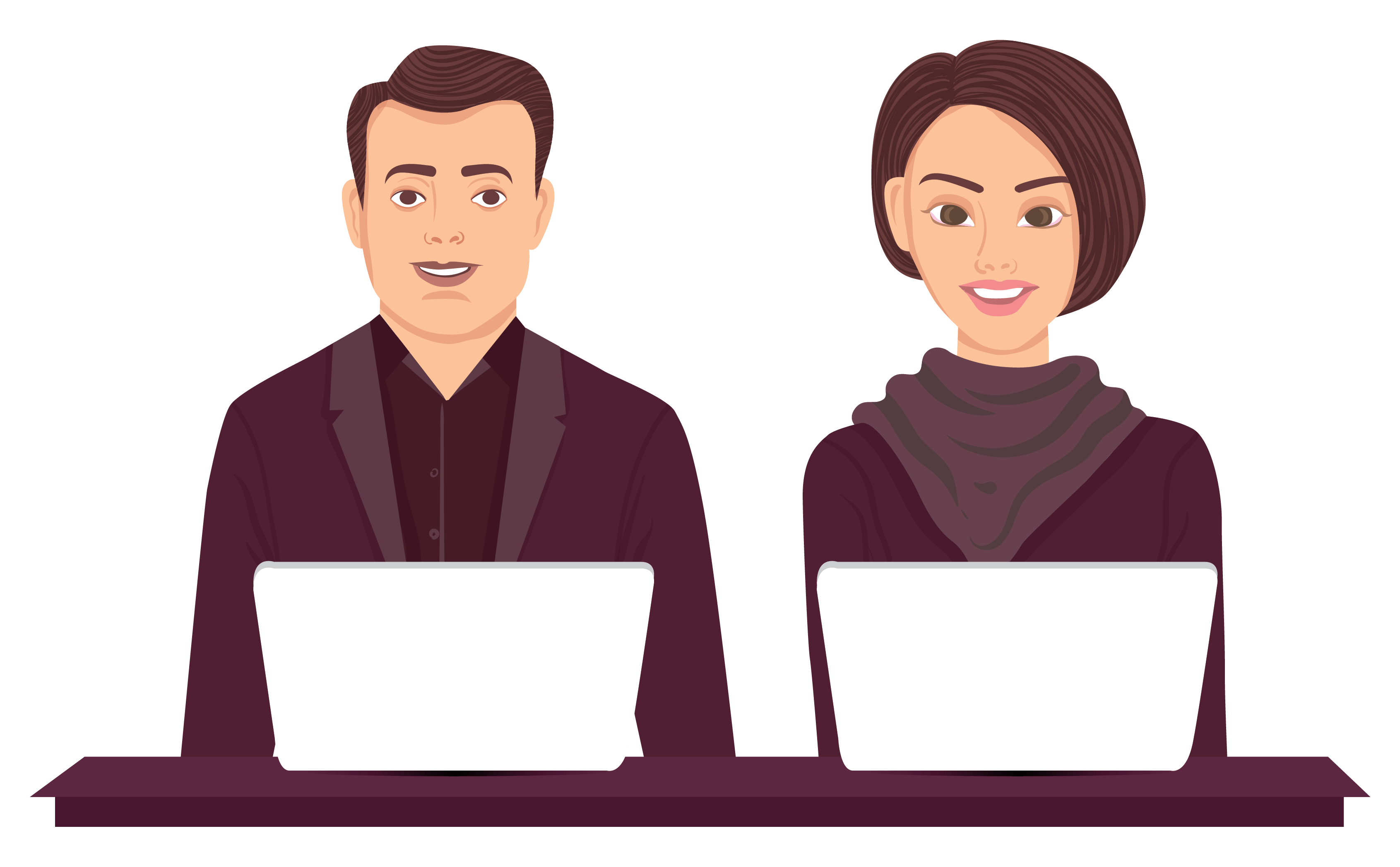 Title:
Junior Executive - Commercial
The role manages pre-shipment documentation and ensure smooth flow of operation. Responsible for the coordination with departments / branch offices on status of shipments and ensuring there are no delays.
Responsibilities of the job holder includes, but not limited to,
Coordinate and manage various vendors
Coordination with departments and branch offices to provide information on dispatch status
Preparation of invoices, packing list and following up with teams for domestic dispatch
Assisting in Export dispatches and follow up
Entering the shipping status and informing the concerned teams on the status
Update of credit/debit memos, goods receipt for stock transfer, creation of stock transfer orders in SAP
Keep logs and records of shipments, warehouse stock, executed orders etc.
Prepare reports as required
The responsibilities mentioned above are not exhaustive and may be expanded from time to time.
Competence
Essential
Education
Knowledge

Relevant experience in a handling domestic logistics and export procedure, documentation, rules of excise
Basic Computer knowledge

Skills & Competence

Strong ethics and standards of work
Strong local language communication
Planning & Organizing
Understanding and comfort with English language