Procurement Executive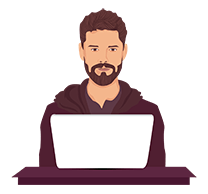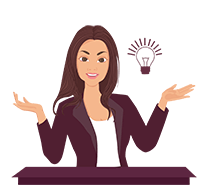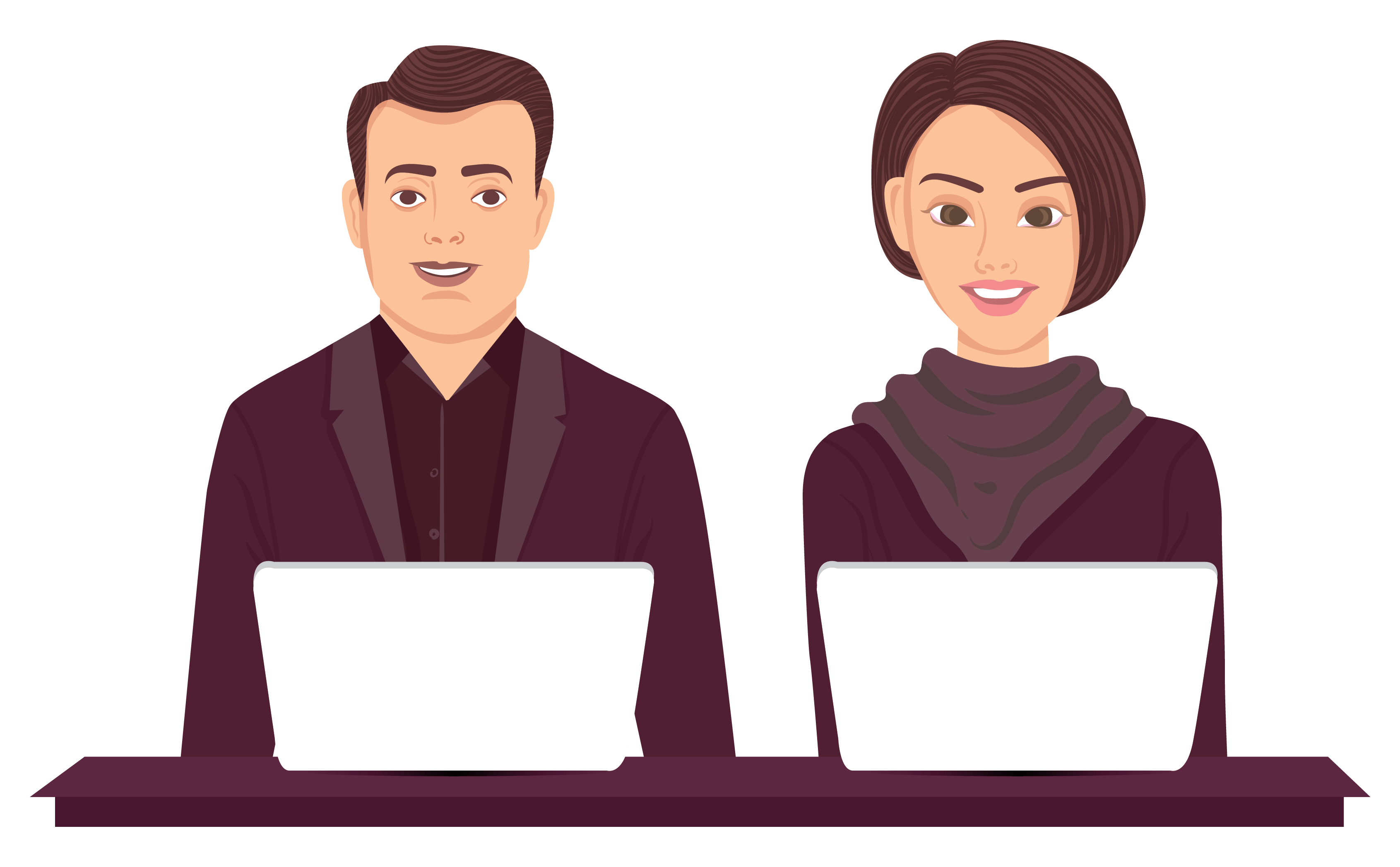 Title:
Procurement Executive
We are seeking a detail-oriented, thorough, and organized procurement professional to oversee purchases and develop new contracts. In this position, you will play a key role in procuring high-quality and cost-efficient supplies for our organization. You will follow procurement procedures, maintain an updated list of inventory and incoming purchases and supplies, and be responsible for inventory management.
Responsibilities of the job holder includes, but not limited to,
Managing and following through cost parameters and budgets for purchases
Create and maintain good relationships with vendors/suppliers
Maintain records of purchases, pricing, and other important data
Review and analyse all vendors/suppliers, supply, and price options
Develops plans for purchasing equipment, services and supplies
Negotiate the best deal for pricing and supply contracts
Ensure that the products and supplies are high quality
Create and maintain inventory of all incoming and current supplies
Maintain and update list of suppliers and their qualifications, delivery times, and potential future development
Working with team members and Procurement Manager to complete duties as needed
Keep logs and records of shipments, warehouse stock, executed orders etc
Prepare reports as required.
The responsibilities mentioned above are not exhaustive and may be expanded from time to time.
Competence
Essential
Education
Knowledge

Fresh graduates are welcome
Basic Computer knowledge

Skills

Strong Communication & interpersonal skills
Strong local language communication
Strong ethics and standards of work
Understanding and comfort with English language