Culture
We work at the intersection of creativity, innovation, technology, business sense, and customer orientation that is translated into customer delight.
An amalgamation of collaborative work culture, freedom at work and an open door policy has helped foster and retain our start-up spirit for over three decades.
At Qube, it is all about making distinctive choices, backing it up with conviction and passion, taking calculative risks and keeping things interesting.
For us, it is people forging relationships, backed up by a process that helps them deliver.
The idea of leadership to us isn't a 'corner office'. Our leaders are found on the floor, with rolled up sleeves and showing team the 'How'.

Creativity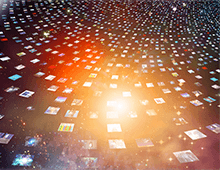 Innovation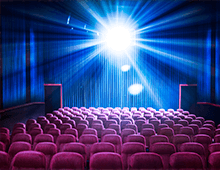 Technology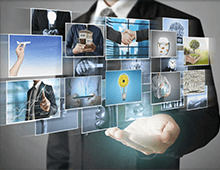 Business Sense

Customer Orientation