Payroll & Database management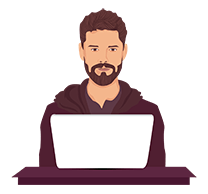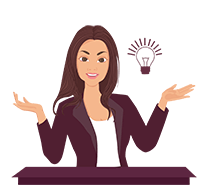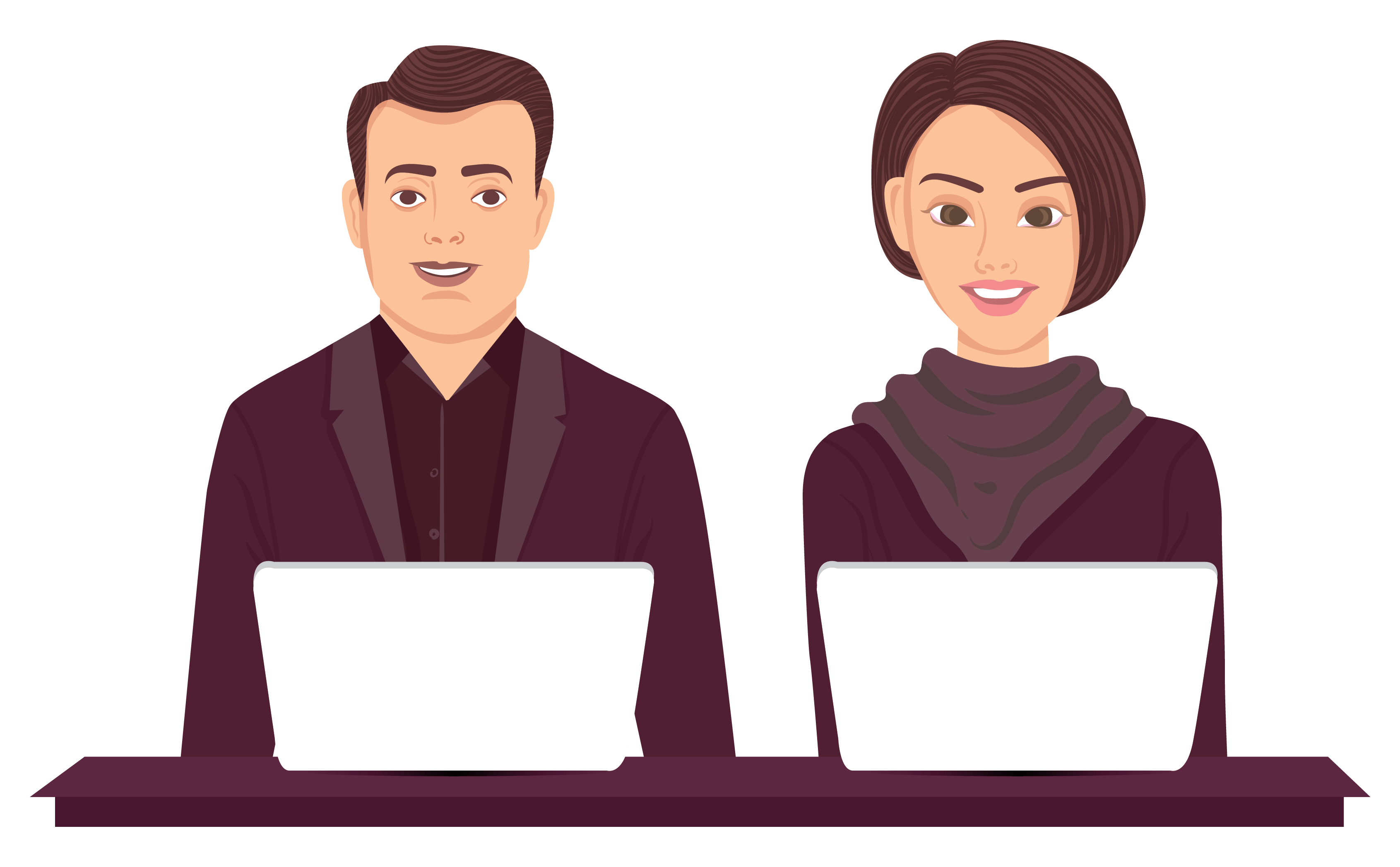 Title:
Payroll & Database management
Department:
Human Resources
The purpose of the position is to perform moderately complex specialized payroll administration. The role is responsible for processing and auditing monthly payroll; conducting research involving payroll issues; and assisting employees with payroll inquiries. Work involves considerable independent judgment and initiative and the use of acquired knowledge and skill in the performance of payroll processing tasks. General supervision is received to assist in unusual payroll problems and reviews work for compliance with departmental policies and procedures. It is important that the role holder is able to prioritize time and workload appropriately according to payroll schedule; adjusts personal schedule to meet payroll deadlines and special events.
Responsibilities of the job holder includes, but not limited to,
Maintains payroll records, entering data into the computer and updating as necessary, including verifying changes in salary as reported in payroll audit reports; completes special payments, contributions and withholdings
Maintains computerized payroll database, updating as necessary in accordance with information from time sheets, legal documents, etc.
Verifies payroll warrants for completeness and accuracy; reviews timesheets and verifies data to include hours, transfers, and accruals; corrects omissions, errors or inconsistencies
Maintain employee database updating information from personal records and documents
Prepares periodic reports for various departments detailing payroll expenditures, such as overtime reports
Researches payroll database and other material as necessary to resolve discrepancies or answer inquires pertaining to payroll information; provides recommendations for resolution to management, as necessary
Performs a wide variety of administrative duties in supporting unit functions, i.e., answering telephones, processing unit mail, copying materials, and other duties as needed
The responsibilities mentioned above are not exhaustive and may be expanded from time to time.
Competence
Essential
Education

Any Graduate degree with experience in payroll administration

Knowledge

Preparing and maintaining payroll records
Demonstrated proficiency in word processing and spreadsheet applications
Demonstrating ability to establish and maintain accurate payroll accounts and records; or an equivalent combination of education, training, and experience

Skills

Hard-working, ability to work independently and should be target driven
Should possess excellent interpersonal skills, presentation skills and confidence in speaking with customers, vendors and all levels of management