Executive - Content Management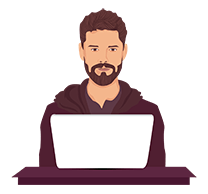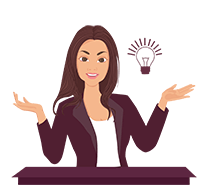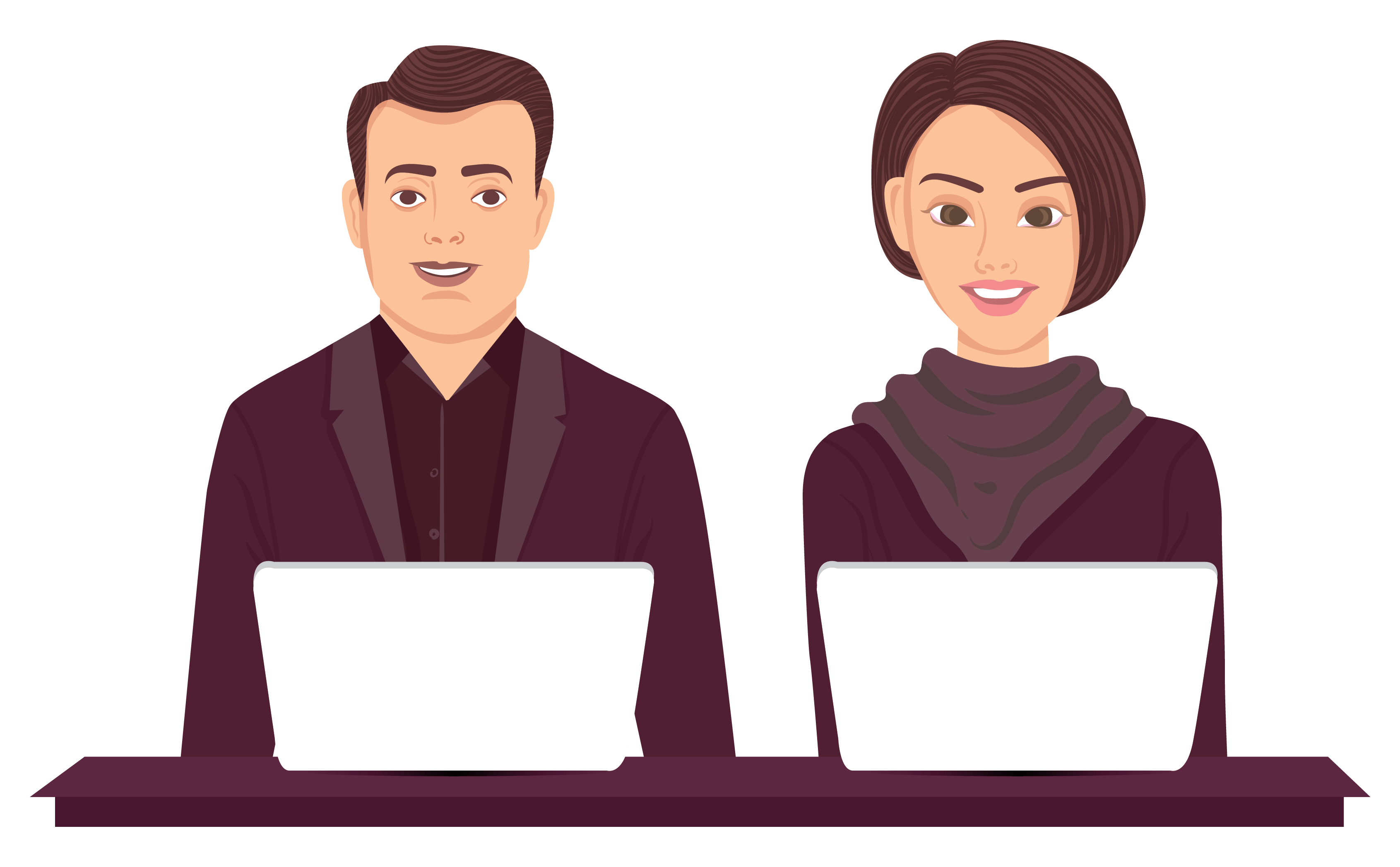 Title:
Executive - Content Management
Department:
Interactive Media
Our content curators manage how product contents gets to customers. The role holder will work closely with product teams, business and designers to coordinate product content and make sure it caters to the needs of the target audience.
Responsibilities of the job holder includes, but not limited to,
Identify projects' overall content requirements and prospective content sources
Research and curate the content from online sources, departments within the organisation, and industry sources,
Develop taxonomies and metadata framework for grouping and tagging content,
Assure content conforms to Search Engine Optimization best practices,
Publish and update data on product website while ensuring accuracy and integrity,
Perform and participate in content quality reviews of and with peers,
Handle stakeholder expectations and ensure projects timely completion,
Be updated on the latest testing techniques, strategies, and frameworks
The responsibilities mentioned above are not exhaustive and may be expanded from time to time.
Competence
Essential
Education
Any Graduate degree
Knowledge

Producing marketing materials or bulletins for company
Producing a blog or writing on social media channels

Skills

Strong written and verbal Communication skills and a good influencer
Attention to detail
Creative writing