Product Manager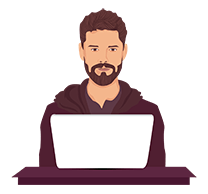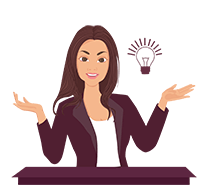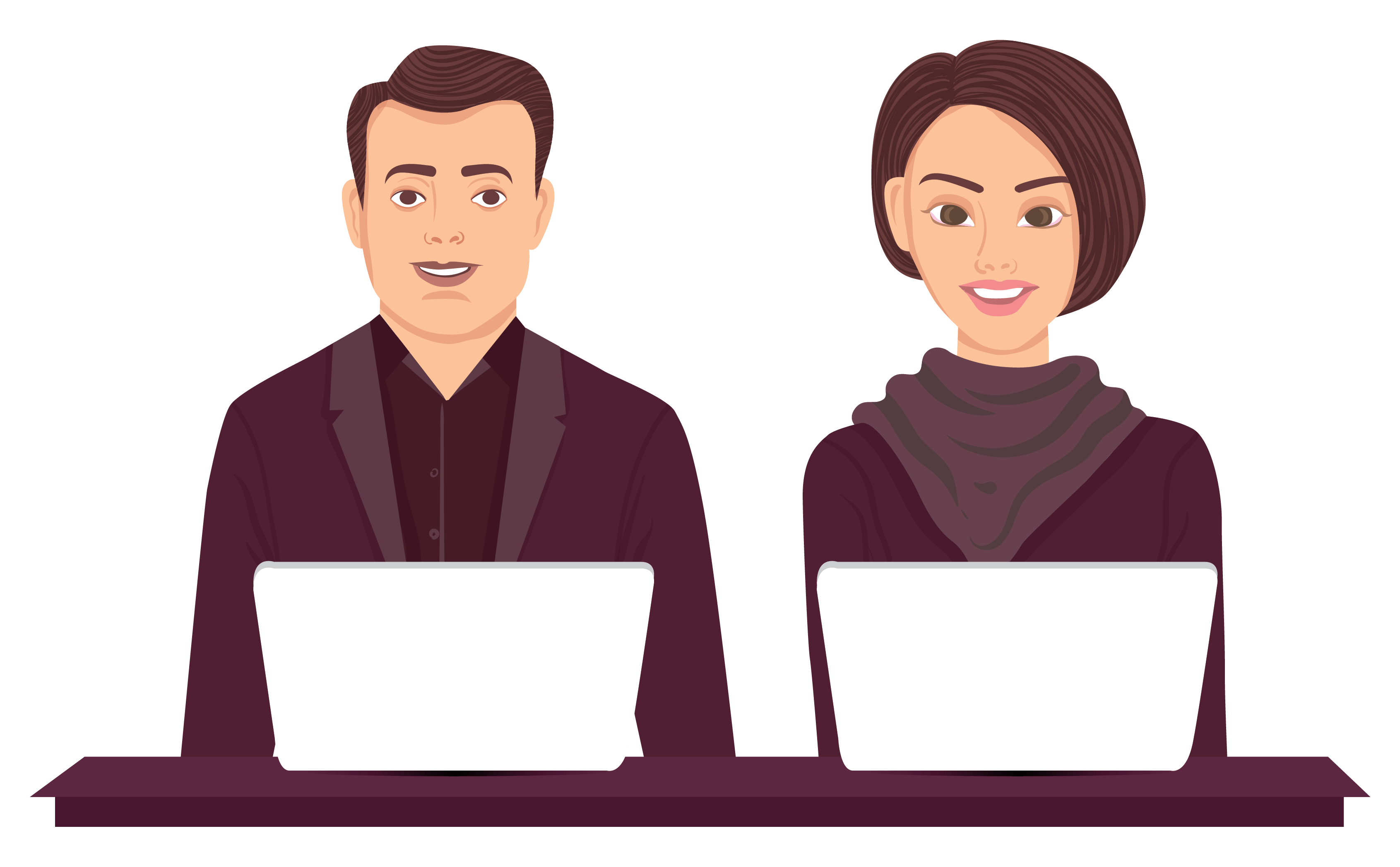 Passionate, intuitive and relentless is how we define our Product Managers. Product Managers love the journey of discovery through iteration and have relentlessly high standards for delivering simple, innovative and groundbreaking product solutions. Leading the design and delivery of Products, Product Managers work with cross functional product teams.
Responsibilities of the job holder includes, but not limited to,

Gain a deep understanding of company vision, strategy, product market and customer experience; identify and fill product gaps and generate new ideas that grow market share, improve customer experience and drive growth
Create buy-in for the product vision both internally and with key external partners
Translate product strategy into detailed requirements and prototypes
Scope and prioritize activities based on business and customer impact
Work closely with engineering teams to deliver with quick time-to-market and optimal resources
Collect and analyze feedback from customers, stakeholders and other teams to shape requirements, features and products
Drive product launches including working with external stakeholders, marketing team, and executives
Act as a product evangelist to build awareness and understanding
The responsibilities mentioned above are not exhaustive and may be expanded from time to time.
Competence
Essential
Education

Business Management degree or a related Post graduate degree in other related fields

Knowledge

Previous working experience in a similar role in a product company
Proven track record of managing all aspects of a successful product throughout its lifecycle
Technical background with understanding and/or hands-on experience in product engineering

Skills

Proven track record of managing all aspects of a successful product throughout its lifecycle
Technical background with understanding and/or hands-on experience in product engineering