Sales and Business Development Manager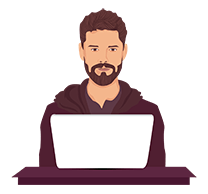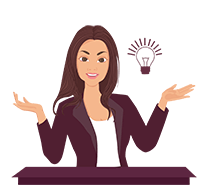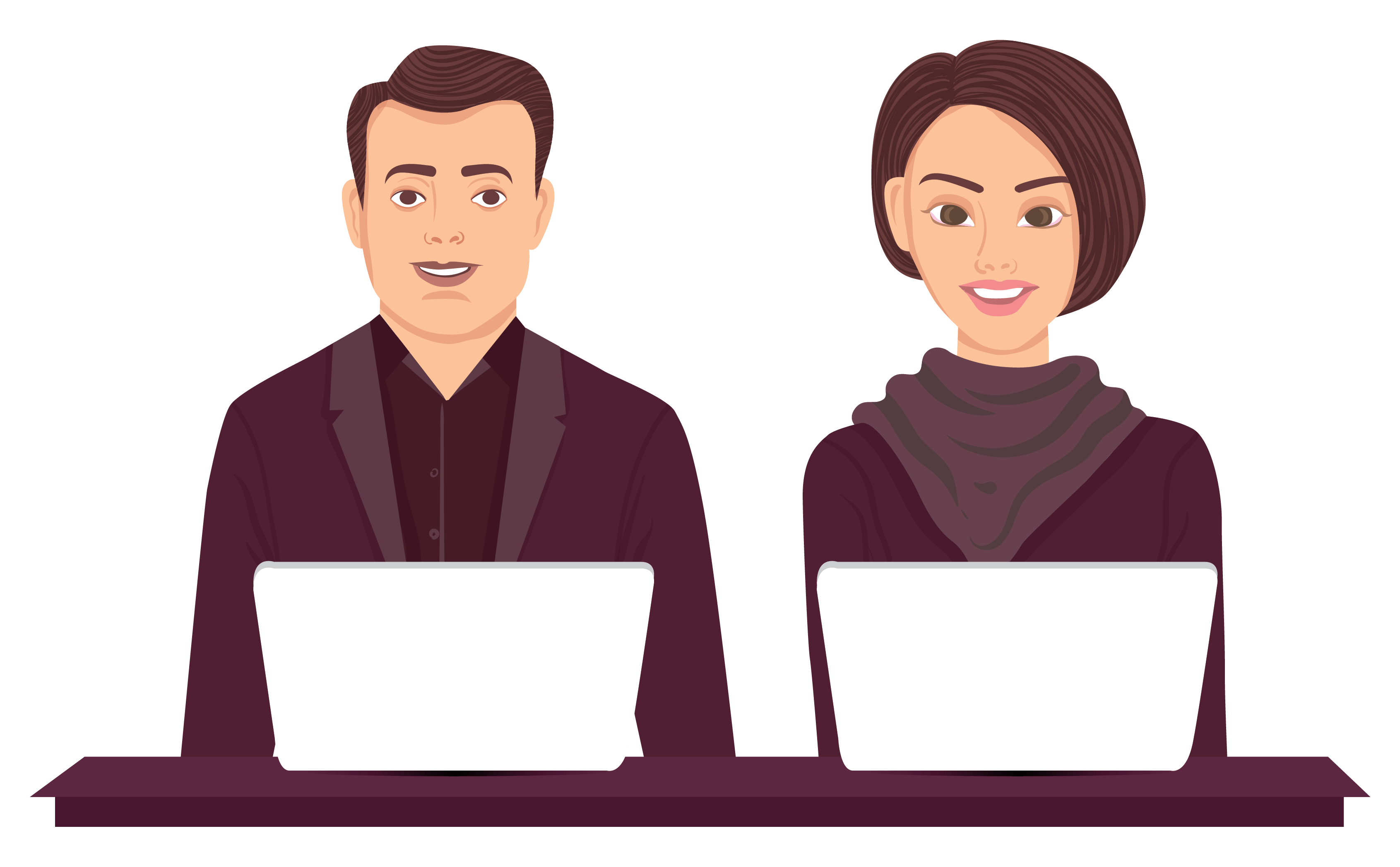 Title:
Sales and Business Development Manager
We are looking for intrapreneurs who would go beyond sales targets and take ownership of the cinema distribution market, and have an input into the wider business strategy. Primarily, the role is responsible for distribution deals and revenue generation through selling Qube services. The role holder will develop and implement a strategic sales and forecast to achieve corporate objectives for function.
Responsibilities of the job holder includes, but not limited to,
Direct responsibility for developing and managing the business relationship between Company and its Customers and for forecasting and managing assigned sales budget
Responsible for stated Sales Budget with the assigned territory, as well as growing Company's business complementary to Company's go-to-market strategy
Exhibit a consultative sales approach to determine a customer's collaboration needs
Responsible for order entry, submitting new dealer agreements and updating existing agreements, marketing communication and working closely with operations team to ensure customer order fulfillment and special order requests
Responsible for events, marketing collaterals, sales literature, media kits, and sales contracts
Keep records of all documents, including payment receipts in client account with the organization
Keep up to date on industry trends
The responsibilities mentioned above are not exhaustive and may be expanded from time to time.
Competence
Essential
Education
Knowledge

Over 8 years of B2B Sales experience
Considerable experience in Media industry

Skills

Excellent Communication skills
Strategic thinker with proven experience in translating strategies into actionable plan
Strong Analytical skills to conduct market, competitive, and performance analyses
Should possess excellent interpersonal skills, presentation skills and confidence in speaking with customers, vendors and all levels of management